Automatic car washes are one of the more popular vehicle cleaning options in the market. Operators get to sit back and relax as foam and high-powered jet streams power clean away the exterior's dirt and grime. Tunnel systems continue to innovate with superior wash cycles and cool features. Keep reading to learn how technology has helped automatic car wash tunnels evolve.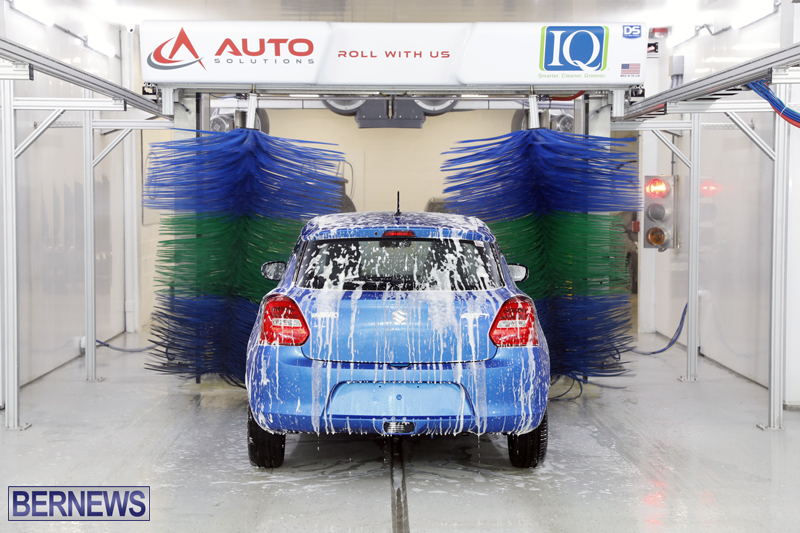 Improved Proprietary software
Going through an automatic tunnel is standard car wash maintenance, but clunky menu prompters can frustrate consumers. Modernized car wash systems are skyrocketing into the future because of improved software. The Graphical User Interface (GUI) allows the operator to connect with the machine and manage the carwash in real-time, giving the consumer increased control over the wash cycle.
Superior Washes
One of the most interesting car wash innovations features vehicle profiling tech. Brushes and nozzles are accurately positioned according to your car's size and shape. Customizing the wash cycle to fit each car's unique design reduces noise and discourages damage.
"Since 2000, there have been 709 vehicle models introduced to the market, each with its own specific set of challenges for providing optimum wash quality," says Jason Sears, communications manager for Innovative Control Systems. With so many unique, sophisticated car designs, vehicle profiling technology offers an ideal fit regardless of the car model.
Evolved Efficiency
Today's car wash manufacturers use eco-friendly designs and biodegradable chemicals in their systems. Also, in response to state and local guidelines, the equipment uses less water and energy than previous models. Modern machines also incorporate features that wash cars faster, reducing overall wait time.
Modern technology has revolutionized the automatic carwash, and manufacturers continue to integrate features that enhance the consumer experience, improve cleaning quality, and drive speed and accuracy. Thanks to this high-tech equipment, consumers can enjoy a better experience.