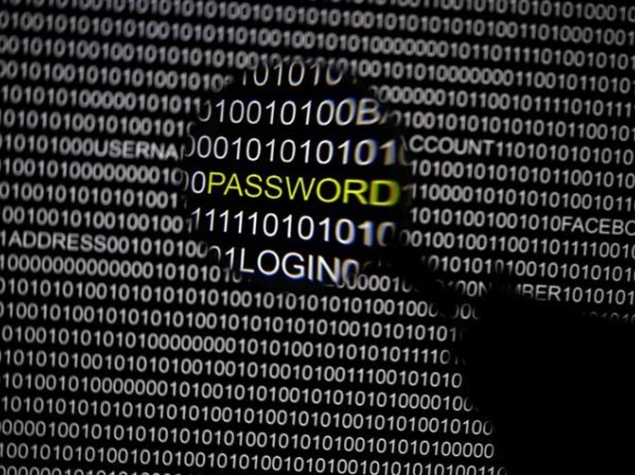 Cybercriminals from countries like Pakistan, China, Bangladesh and the US are mostly involved in hacking and launching attacks on computer networks of Indian organisations, Parliament was informed in New Delhi.Minister for Communications and Information Technology Ravi Shankar Prasad said attackers are compromising computer systems in different parts of the world and use masquerading techniques and hidden servers to hide the identity of actual systems from which the attacks are launched.
"In such cases, Indian Computer Emergency Response Team (CERT-In) notifies the concerned organisation regarding the cyber-attacks and requests for logs of network devices, servers and other related components for analysing the attacks and identifying sources of attack," he said in a written reply to the Rajya Sabha.
Analysis of attack methology is done based on available log provided by the organisations, he added.
"According to the logs as analysed and made available to CERT-In, the Internet Protocol (IP) addresses of the computers from where the attacks originated belong to the countries including the US, Europe, Pakistan, China, Bangladesh, Brazil, Turkey, Iran, Morocco, Saudi Arabia, Algeria and the UAE," he said.
Prasad said there has been a rise in the incidents of cyber-attacks in the past years with increase in the proliferation of IT and related services.
"The trend in increase in cyber-attacks is similar to that worldwide. A total number of 22,060, 71,780, 1,30,338, and 49,504 cyber-security incidents including phishing, scanning, spam, malicious code, website intrusion etc were reported to CERT-In during the year 2012, 2013, 2014 and 2015 (up to May), respectively," he said.
The Minister said a total of 27,605 and 28,481 websites were hacked by various hacker groups during the year 2012 and 2013, respectively.
"In the year 2014 and 2015 (upto May), the total number of security incidents includes the websites hacked by various hacker groups as 32,323 and 9,057, respectively," he added.