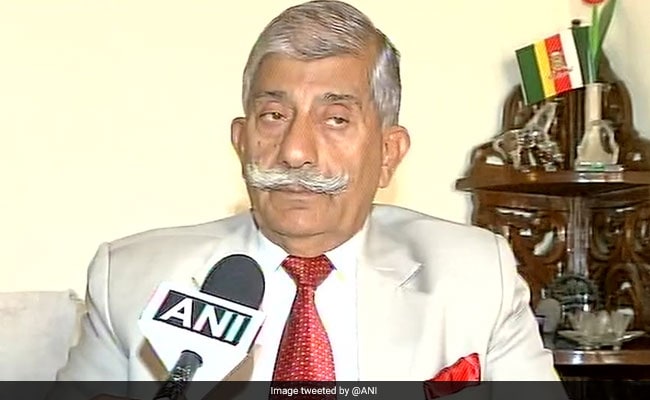 Arunachal Pradesh Governor Brigadier (Retd) Dr B D Mishra on Tuesday said the Rajiv Gandhi University (RGU), the lone central varsity in the state, must create new benchmarks of excellence in extending the frontiers of knowledge. During a meeting with newly appointed RGU Vice-Chancellor (VC) Professor Saket Khushwaha, who called on the governor at Raj Bhawan here, Dr Mishra said the vision of higher education is to realise the state's human resource potential to its fullest with equity and inclusion.
"This essentially means providing greater access to higher education for all sections, particularly the vulnerable sections of the society," an official communique quoted the governor as saying.
Dr. Mishra said the central university should take the lead to be a trend setter to excel and show the path for improving quality education, innovations, research work and good campus discipline.
The governor, who is also the chief rector of RGU, also discussed with the VC various issues of the university.
Professor Khushwaha who was with the Banaras Hindu University, took charge as the new VC of RGU on October 4 after the union Human Resources Development Ministry appointed him on October 1.
The post had remained vacant for nine months following the retirement of former VC Prof Tamo Mibang.