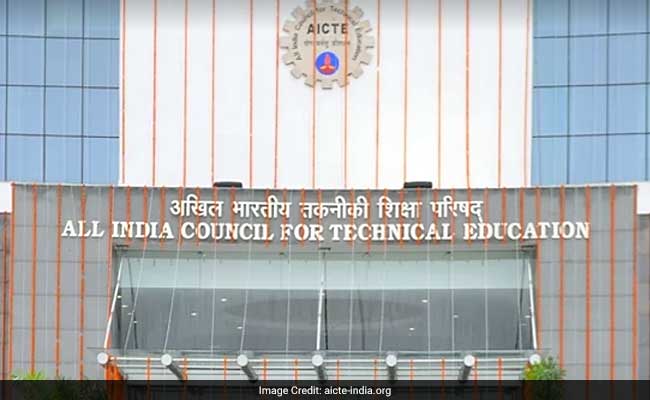 Open book exams may soon be implemented in technical institutes. All India Council for Technical Education (
AICTE
) has accepted the 
recommendations sent in April-May, this year, for open book exams
. The statutory body for technical education, AICTE, will be implementing the exam pattern soon–most likely next year onwards as per an official statement carried by few media outlets. Considering the recommendation of the panel which stated that, written exam encourages rote learning in students, AICTE has decided to adopt the 'less stressful' exam pattern for Indian engineering education system.
'Open book examination is similar to time constrained written examinations but designed in a way that allows students to refer to either class notes, textbooks, or other approved material while answering questions,' reads the examination reforms policy released by the AICTE on November 20, 2018.
'The questions in open book exam must take advantage of the format, and give more weightage to application of knowledge, critical thinking and use of resources for solving real complex engineering problems,' it adds further.
In May 2018, open book exam was first recommended for engineering students. 'The recommendations have been submitted to the Ministry of Human Resource Development and are being examined. If the recommendations come into force, students would be allowed to carry their books, notes and other study material in the exam hall with them,' the report said, then.
In August 2018 AICTE had invited suggestions from stakeholders in this regard.