The main purpose of grabbing a higher designation is to grab more revenues, but companies run on limited hike procedures. You may want to increase your pay and is confused what to do? Then here is a professional course for you, that will lend you in a profitable job. Business flourishes at a faster pace and there is no yardstick to measure its success, as the yearning for more and more increases, its better to add few professional courses to out present skills so that we can survive in the competitive world. The academic credentials are not enough to get a well-paid job.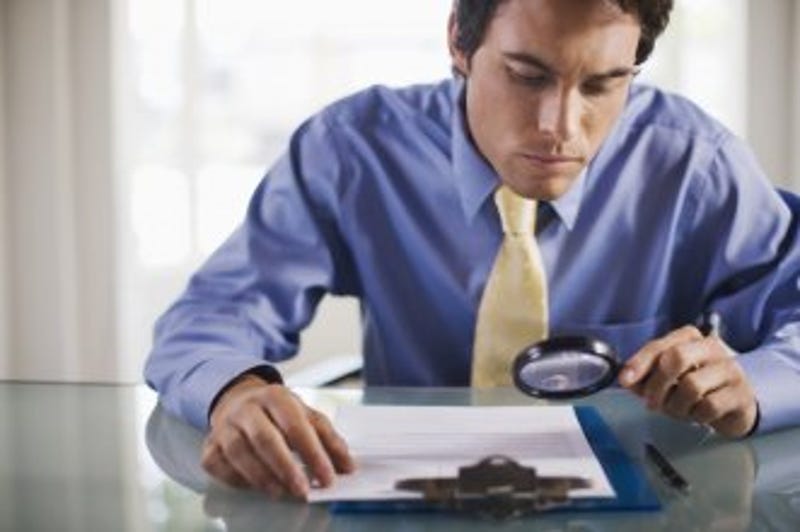 To enjoy a hike in salary grab a professional, quality management workshop that will help you increase your values in the business. Obviously, a trained person enjoys hiked salary over untrained personnel. Be on the trained side and enroll for the Lean Six Sigma Green belt classroom training. Wastage of time and resources are the two main profit hackers of the business that act like a hindrance in its progress and development.
When you grab the training you will be in a position to tackle these two main culprits efficiently. Your training with the help of real work experiences will tell you how to reduce the wastage during the production process. How your decision making, quality can affect the business? Onceyou grab the tools of the course you will be in a better position of taking right decision at the right time.
It takes just 3 days to acquire the essentials of the course. Your training comes direct to you through your desktop or laptop. You stay connected with your mentors who are an industry expert. Theyhave 20+ years of experiencein this filed and they keep making additions to their knowledge so that what you get: is the best. The study material is in downloadable form that comes to you with a blink of an eye.
During your training you will get to know how you can foster zero error atmospheres. How you can eliminate the waste and how by implementing Lean tools the production time is reduced? When you work upon these major hackers of the success, you will be able to give better results.
This is what the leading organizations have observed. That is the reason, they are looking for an expert who can implement the right methodology in the betterment of the company. Your certification acts like a gate pass to these organizations. You enjoy better facilities and increased pay scale with your additional professional training. In short, through this professional qualification you will be able to rope in a high performed atmosphere in your organization. Plus,your training assists in acing the race of certification, in a very first attempt. Thus, enjoying hiked pay scale at earliest.
Please follow and like us: