A smart house system, also known as an automated system, turns your house into a futuristic home like those seen in your favorite science fiction films. Some systems even let you push a button to vacuum the floors and remove trash left behind by your kids and pets. These systems often feature different components that you can buy separately but work together. Check out some of the new amazing things you can do with one of these automated systems before you look for a contractor.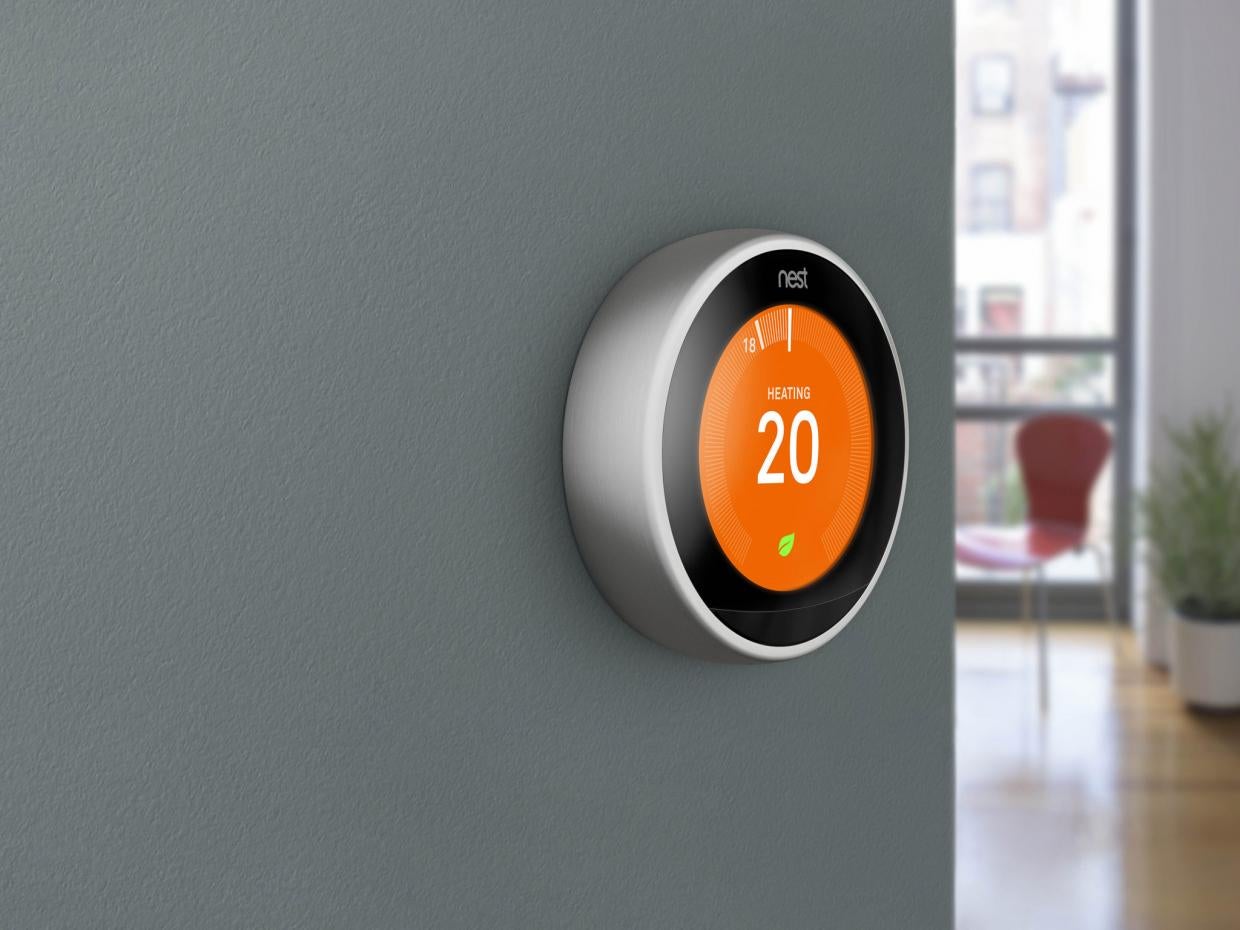 Control Temperatures
Learning thermostats work like traditional thermostats but come with more benefits. A smart thermostat will work with your existing HVAC or heating and cooling system. You can adjust the temperature in your home while in the room. When you download the manufacturer's app though, you can also control the temperature from outside your home and while thousands of miles away on vacation. Learning thermostats use your info and eventually learn to predict what you might like. This simple device can cool or heat your home to the perfect temp before you get home from work.
Alert Authorities
Even if you live in a safe neighborhood, you may still like the idea of having a home security system that works with your automated system. Window sensors placed on your windows detect movements that might indicate someone is trying to break in and will send an alert to your phone before contacting the authorities. You can even invest in a system that comes with cameras that you place around those homes. Using your password and registered account, you can log in and watch the live feeds coming from those cameras while at work and contact help when needed.
Turn On Electronics
One feature that some love about home automated systems is that those systems let them control electronics while away from home. You can pick up a switch that plugs into any outlet and lets you plug in multiple appliances or electronics for less than you might think. That switch works with an app that lets you turn it on or off while on the go. You can turn on your coffeemaker from bed in the morning, turn on your front door lock while on your way to work or even have the television on and turned to your favorite channel when you get home at night. Find a contractor today who can help you install one of these great systems in your home.