If you are looking for a spacious residential property that's well within your budget and offers the highest level of privacy, consider having a look at the row houses in Pune.
As one of the prominent IT hubs in the country, Pune is a home to some of the top international tech companies. This has resulted in a tremendous growth in the number of job opportunities in the city. No wonder why more working professionals have now started migrating to Pune with an intention to seek a permanent residence.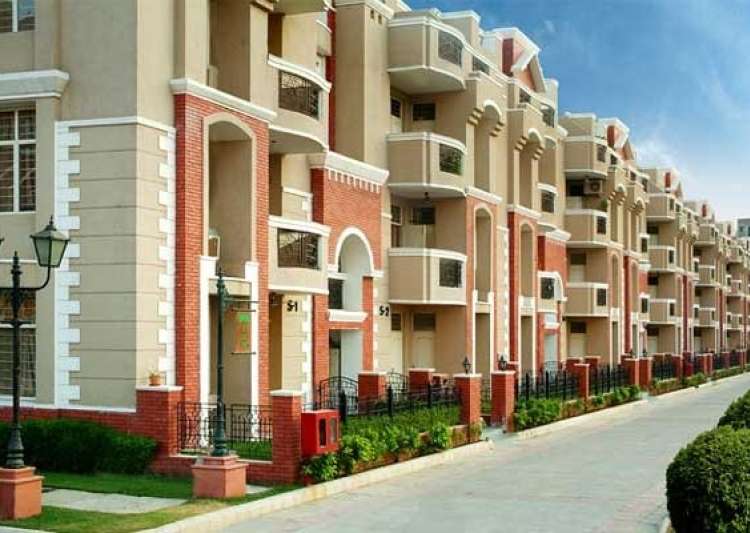 The city's skyline includes townships, high-storey residential apartments, mid-sized co-operative societies, row houses and bungalows.  However, with innumerable accommodation options at hand, one is sure to have a tough time making the right selection. Although individuals have their own choices when it comes to residential properties, row houses currently seem to be in great demand.
Before we get into the benefits of buying a row house in Pune, let's rightly understand what a row house actually is. It can be defined as a single dwelling unit that is arranged in a row with a minimum of 3 other similar units. In most cases, the first and the last house in the row is usually larger than the ones in the center.
Supplemented with world-class amenities, most of these row houses are located in the heart of the city, another reason why they are more popular among working professionals. Listed below are a few more reasons why you should consider checking out row houses in Pune.
Economical and Spacious
Although well-furnished row houses are comparatively expensive than the standard 1 or 2 BHK flats, they are way too cheaper compared to lavish villas. Also, they turn out to be a good option for those looking for a good return-on-investment option. According to a research, the appreciation rate of a row house is much higher than a standard apartment. So, if you are looking for something that's classy, spacious and economical, a row house in Pune would be the best option at hand.
Enjoy Complete Privacy
A row house can be considered as an independent villa, where you are the sole owner of the entire property. You get your own terrace space, a garden, and in some cases even a dedicated waterline. Moreover, you don't have to seek a special permission from your neighbours when carrying out a specific repair task on your property, as no part of your property is being shared apart from the side walls. Above all, parking space is never a problem with a dedicated space allotted just for your vehicle.
Additional Facilities
Most row house communities include facilities such as a gymnasium, a swimming pool and even a community club. Larger ones may also include mid-sized recreational centers for children. A standard-sized apartment may usually not offer such facilities.
The ones listed above are just 3 out of many reasons why you should be opting for a row house in Pune. However, if you've already made up your mind in making an investment, do it right away, as the property rates in the city are sure to shoot up high in the months to come.