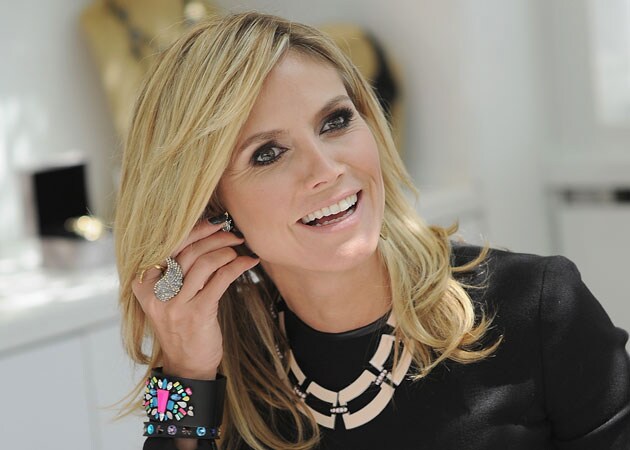 America's Got Talent judge and supermodel Heidi Klum admires the quirky style of rocker Gwen Stefani.
The 40-year-old said she takes inspiration from the singer's fearless style and loves how she puts her outfits together, reported Contactmusic.
"I love Gwen Stefani's style. She is bold and fearless and always looks put together," Klum said.
Klum is not the only star who is a fan of Stefani's adventurous style, pop star Rita Ora too adores the singer's way of dressing up and even wears a red lip in tribute to the Don't Speak hitmaker's signature beauty look.